360 Alarm Specializes in More Than Home Security in the DFW Area
Protect Your Business With 360 Alarm
We specialize in keeping people and their property safe. This includes your business, too! Small business owners are at risk of fire and burglary just like homes. Small business owners that are just starting out are at risk because they may not have the years of profit saved up to fall back on in times of recovery from a fire or break-in. 
Businesses often have expensive equipment required to operate, how would a salon operate without their salon chairs and specialized tools? How would a coffee shop operate without its espresso maker? Industrial espresso makers cost thousands of dollars, and even if you have your equipment covered with insurance, it is a significant hassle to deal with replacing such an important piece of equipment. 
Coffee shops are just one example of thousands of businesses that benefit from security protection. We have services catered to your business and specialize in helping many industries including salons, Airbnbs, restaurants, retail, healthcare, and cleaning services.
Not to mention, building up a business takes nothing short of blood, sweat, and tears. Protect your hard work with the same top-notch security you protect your home with. Even if you don't use an alarm system for your home, consider one for your business. In the middle of the night when you are sleeping soundly at home, you aren't there guarding your business and assets, which is all the reason to have someone monitor it for you.
We Monitor Your Business 24/7
We have the equipment to monitor your business 24 hours a day, 7 days a week from break-ins, fire, and carbon monoxide. These security measures help keep your business and the people inside, safe. Minimize loss and maximize profit with 360 Alarm's high-level industry security.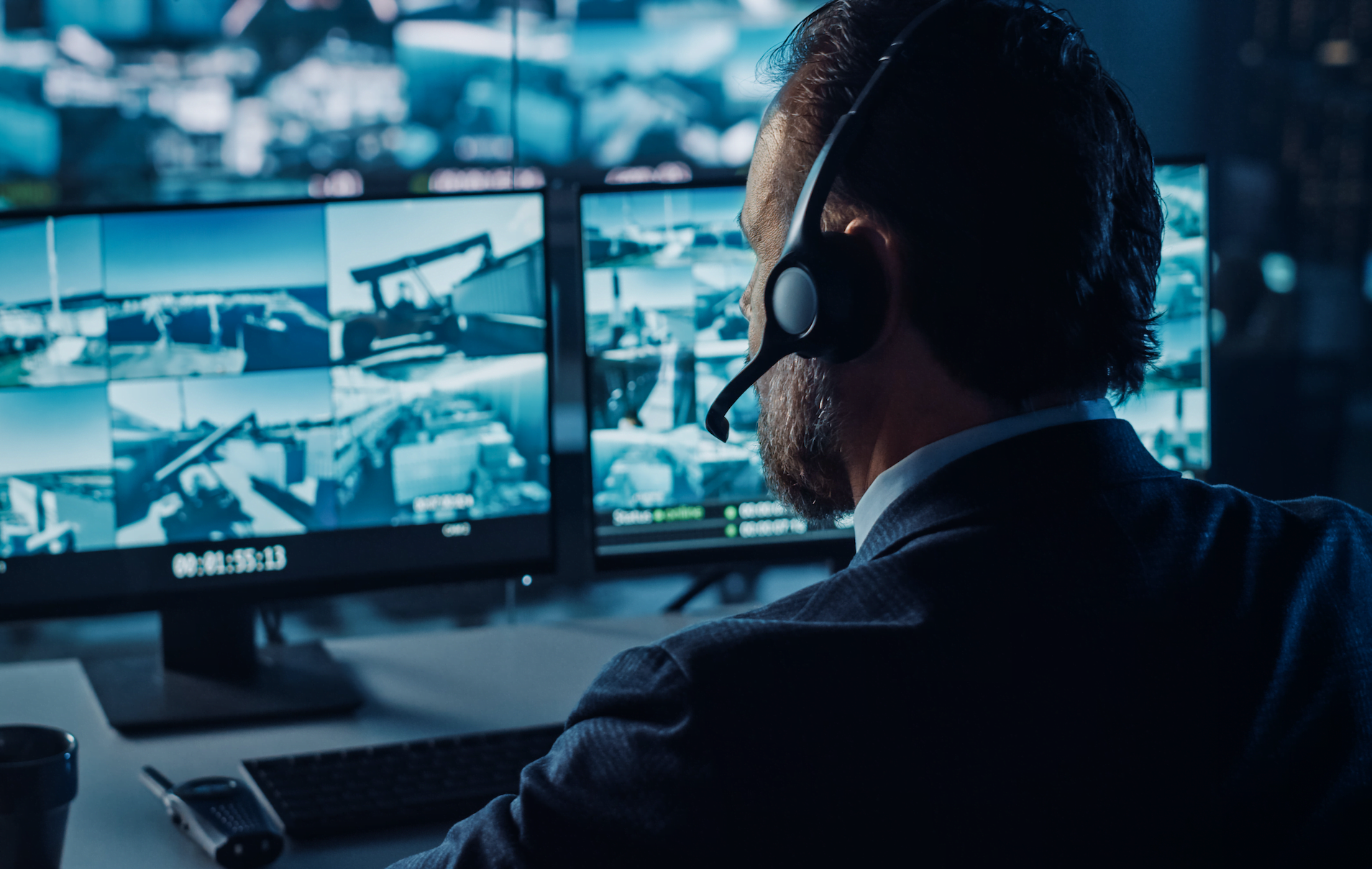 Protect Your Employees And Your Patrons
Your employees and patrons are two of the most important part of your business. Without employees, you could not help your patrons, and without patrons, you could not pay your employees.Keep your employees and patrons safe with 360 Alarm industry security services. It is one of the best investments you can make for your business.
What can 360 Alarm do for you?
Full-service salons are the epitome of relaxation. When people are ready for some beauty maintenance or self-care, they call up their favorite hairdresser to refresh their locks, book a mani-pedi, schedule a waxing appointment, or even wind down with a relaxing massage. Unfortunately, as a salon business owner, you have a lot more to think
Read More »
You can also implement smart technology into your business. This is very beneficial to your business, here are a few examples. If you have three different closing managers, you can program a specific code for each individual employee to use when arming the alarm system. This increases security and you will be able to tell which code was used to arm or disarm the alarm system.
With smart technology implemented in your business, you have more time to spend doing the things that matter. Smart technology is an incredible tool when used properly, and a security system is a great program to apply it to. 
With 360 Alarm you can focus solely on your business. When you don't have to manage or monitor your own business for security, you have time to plan your next business venture.
We provide many different types of businesses with security from burglary, fire, and carbon monoxide. Tailor your business security with our industry security package. We have helped salons, airbnbs, restaurants, retail spaces, healthcare offices, and cleaning services secure their business assets.
We offer free security inspections and free installations of our alarm systems. Our goal is to keep you and your business safe from threats from the outside world. Call 360 Alarm today and we will come out for an inspection. Once we have that settled, we can advise you on the type of system that fits your needs best.